Address:
1420 N. Charles Street
Baltimore, MD 21201
Telephone:
410-837-4538 (work)
301-585-5229 (home)
FAX:
410-837-4560
E-mail:
rlande@ubalt.edu
Home Address:
1211 Ballard St.
Silver Spring, MD 20910

CURRENT RESEARCH INTERESTS

My current research interests include settlements in private U.S. Antitrust cases, and the implications of an analysis of private rights of action in the United States for the European Union's consideration of expanded private rights of action.
I put in a considerable amount of pro bono time for the American Antitrust Institute (AAI), a non-profit consumer-oriented organization of which I am a Director and co-founder. I work on a wide variety of AAI projects, and help oversee and organize a high percentage of the organization's activity.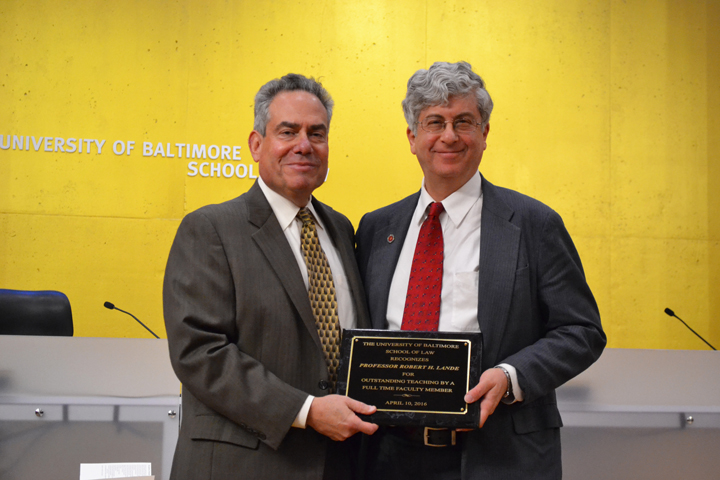 Professor Lande receives 2016 award for outstanding teaching.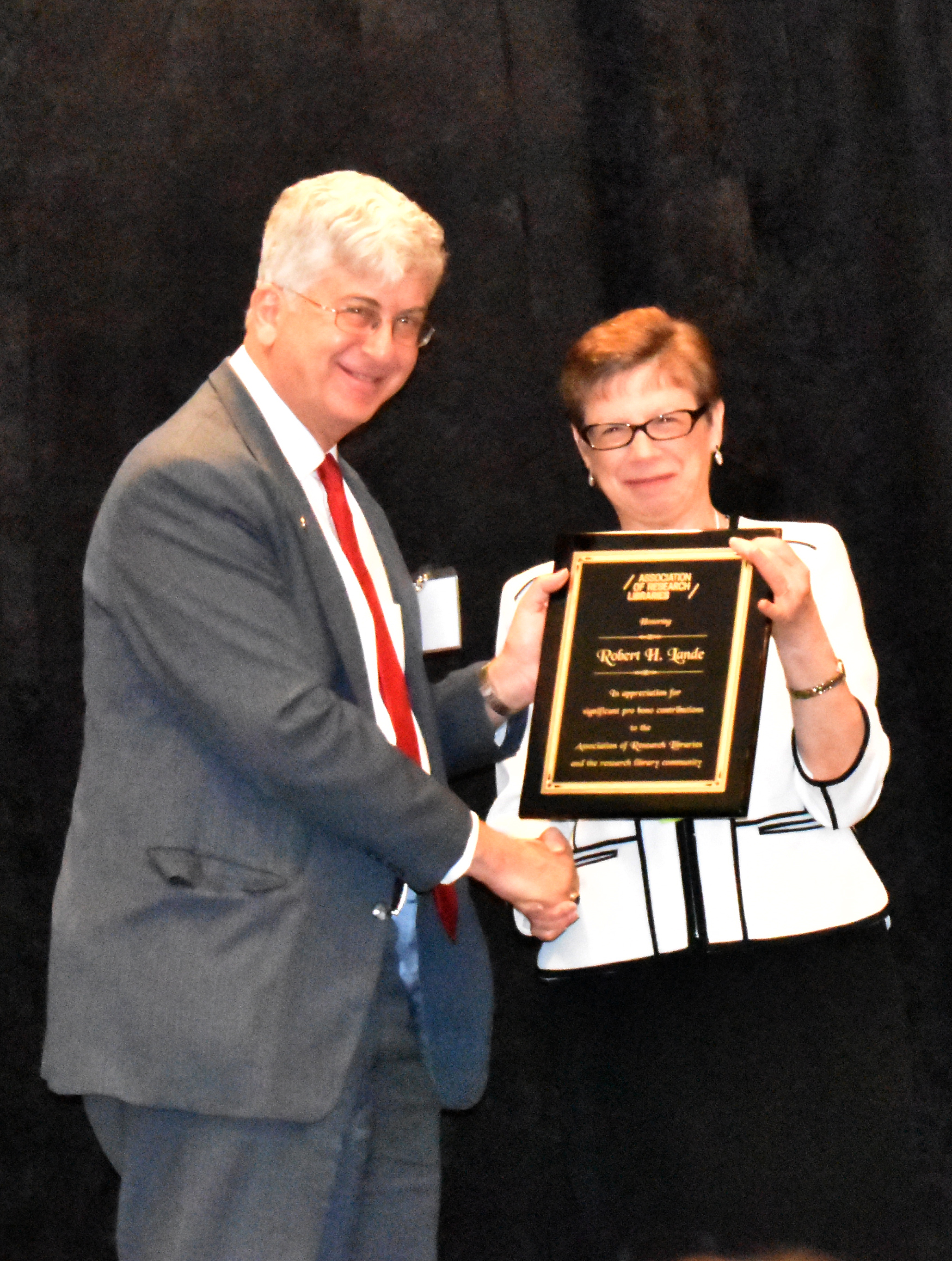 Professor Lande receives an award from the Association of Research Libraries for his pro bono antitrust advice in 2016-2017.